What are Buyers looking for in today's Hamilton Mill real estate market?
Posted by Matt Hermes on Tuesday, January 20, 2015 at 9:17 AM
By Matt Hermes / January 20, 2015
Comment
What are Buyers looking for in today's Hamilton Mill real estate market?
As we move rapidly towards the height of the spring home selling season.  Home buyers are currently coming out of the woodwork looking for homes to purchase in Hamilton Mill and the surrounding areas. 
While some real estate agents like to tell potential home Sellers to wait until the Spring to get their homes on the market, we at the Hermes Realty Group of Keller Williams Realty STRONGLY disagree with this statement. Selling a home during the winter is one of the very best times of the year to sell.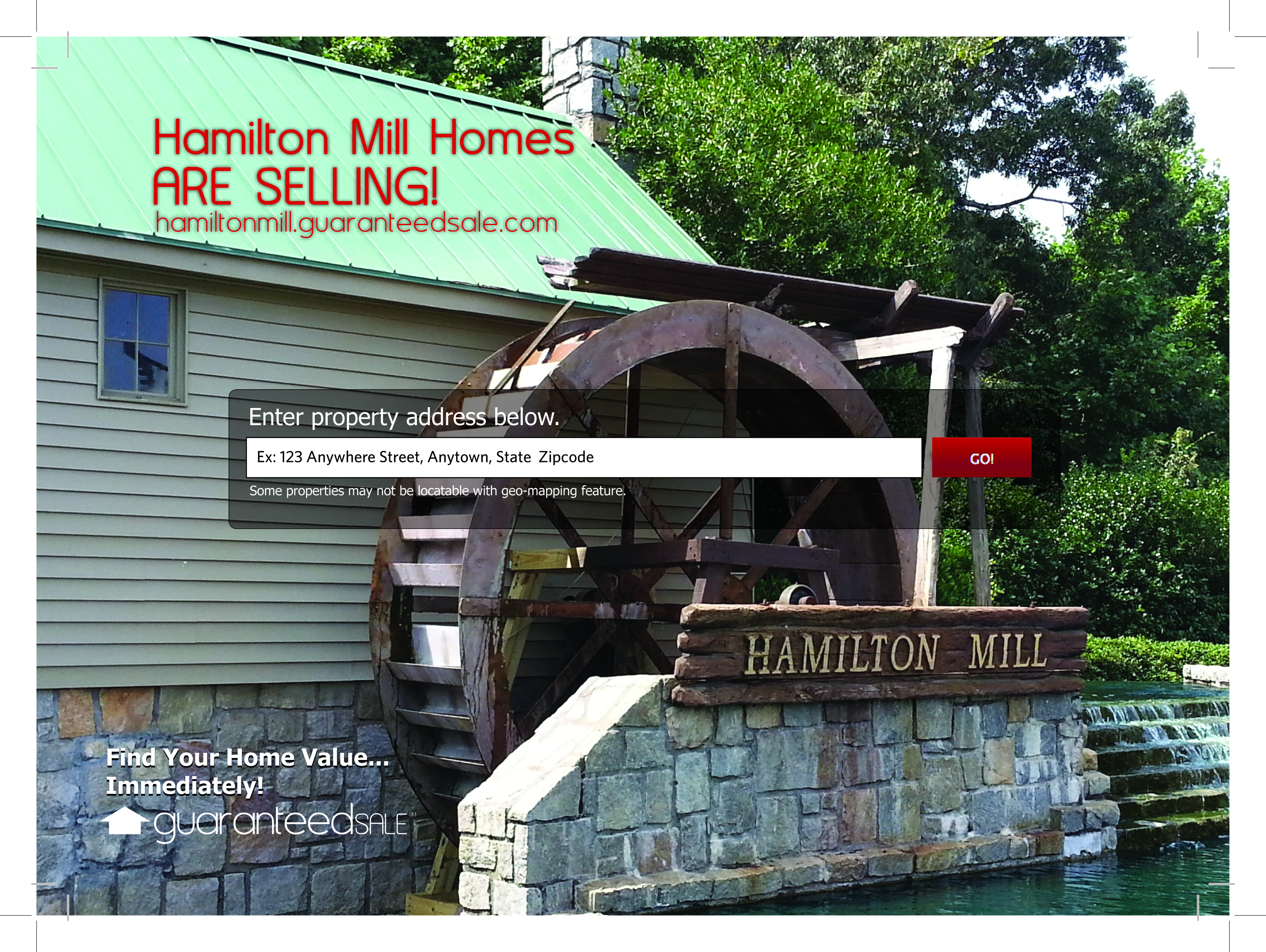 Why would you wait until everyone else puts their home on the market at the same time? This increases inventory and in doing so it puts your home in direct competition with all those other homes. When you sell your home with the Hermes Realty Group during the late winter this POSITIONS yourself for success! Placing your home on the market now gives you the opportunity to get your home sold when there are less homes on the market which means less inventory to choose from and can actually help getting more money for your home. This also allows you to be have your choice of all those homes that do decide to sell during the spring and gives you the choice of the best homes that come on the market. 
We have compiled a list of things that home buyers are currently doing in their home search that you need to be aware of: 
Ninety-two percent of buyers use the internet in some way in their home search process and 50 percent of buyers use a mobile website or application in their home search.
The typical home buyer searched for 10 weeks and viewed 10 homes
Home buyers are getting younger and have more money to spend on homes
Buyers are looking for updated homes (updated kitchens and bathrooms, etc)
Buyers are also looking for homes with 3 car garages, home offices,  outdoor living spaces, energy efficient homes and more. 
"HGTV effect". Everyone seems to be a HGTV addict and Buyers want their homes to have that HGTV factor to them. 
As Hamilton Mill homes age (we are not a young neighborhood anymore) we need to pay particular attention to making sure our homes are updated, have been well maintained and the exterior appeal is there in order to attract new home purchasers. 
For more information on selling your home, please give us a call at 678-775-2787 or email us at [email protected]