University of Georgia Facts - Matt Hermes, the Athens Homes Guru
Posted by Matt Hermes on Friday, January 17, 2014 at 7:59 PM
By Matt Hermes / January 17, 2014
Comment
University of Georgia Facts - Matt Hermes, the Athens Homes Guru was in downtown Athens today visiting some clients and stopped by the UGA Visitors Center.
I shot a quick little video with some of the interesting facts about UGA: Check it out here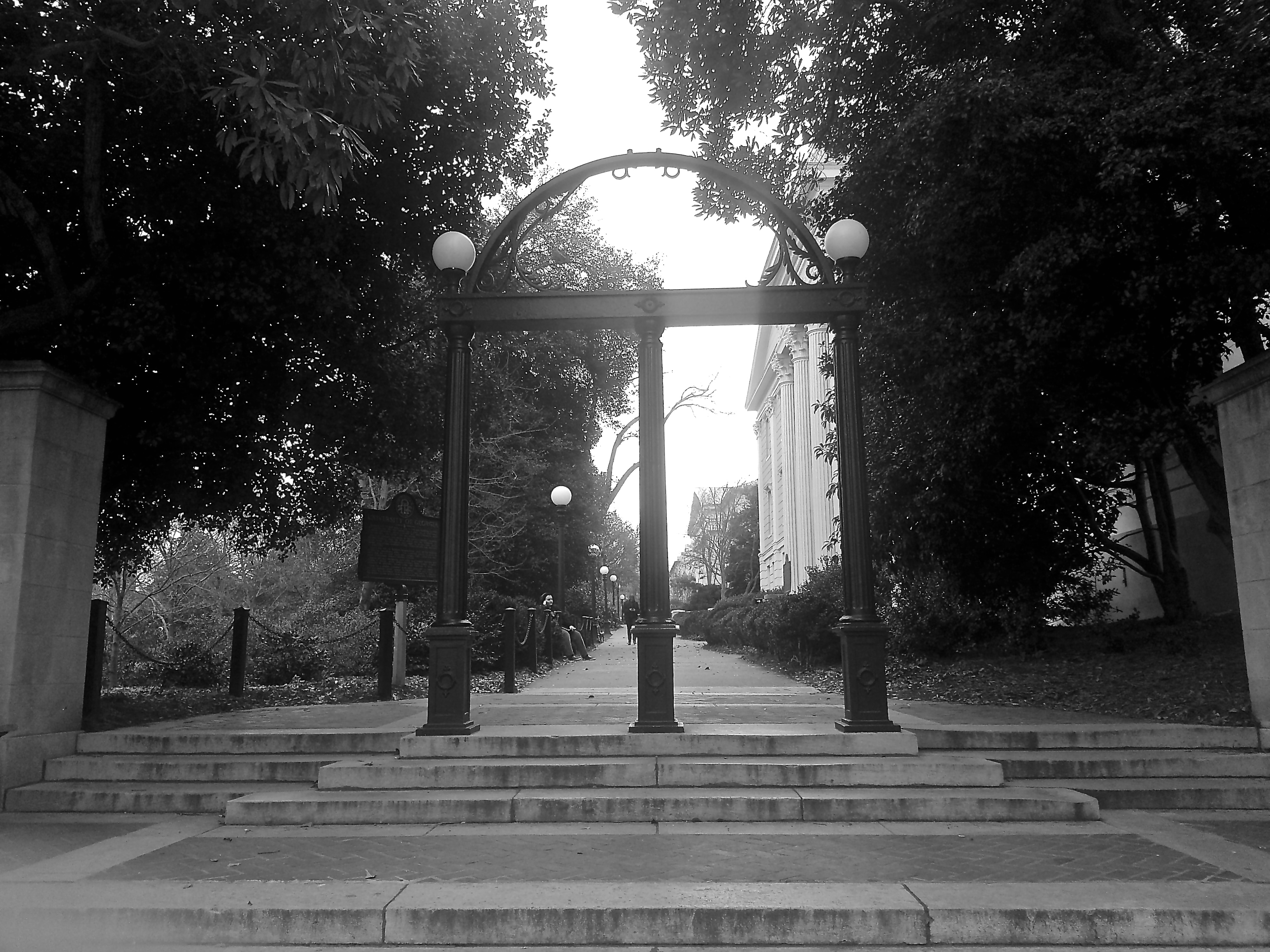 I had not been to the Visitors Center in quite a while so I decided to stop in and see what was new. Let me tell you, UGA should be proud with the Visitor Center along with the student led staff that was working in the facility. Each student that I came in contact with was very professional and friendly to both myself and the guests that were in the building.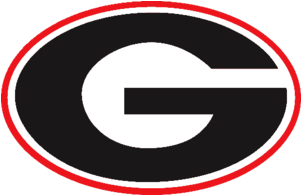 While I was there I picked up a Fact sheet about the University and I found some pretty interesting facts about UGA I did not know about. For instance, there are 389 buildings the encompass the campus, the University sits on over 750 acres and there are over 1,700 faculty at the school.
Some other items I found interesting were: 
There are 34,475 students enrolled at the school, 60% are female, 87% of the students are Georgia residents and there is a 18 to 1 student to faculty ratio.
The University of Georgia was founded in 1785! Want more information on the University of Georgia or homes for sale in Athens, Georgia? Give us a call 678-775-2787 or email us at [email protected]