Transportation Conversation to Launch in Gwinnett
Posted by Matt Hermes on Monday, August 3, 2015 at 11:40 AM
By Matt Hermes / August 3, 2015
Comment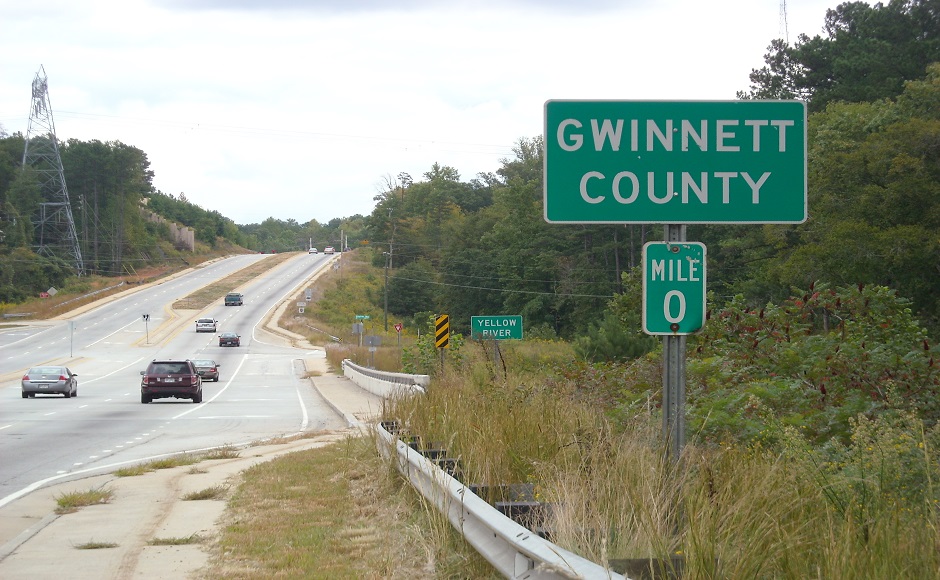 Transportation Conversation to Launch in Gwinnett
What's the best way to get around Gwinnett? On foot, on bike, by bus or car? Using train tracks, highways or trails?
For a week in August, thousands of Gwinnett residents, workers and passersby will be asked to participate in a wide-ranging conversation about transportation in the county: how they want to get around, where they wish they could get to more easily and why it's important that transportation be improved.
Gwinnett County leaders recently began an 18-month comprehensive transportation plan overhaul that will require public input before a final plan is put into place. Commissioners approved a $1.25 million contract last week with Kimley-Horn and Associates Inc. to serve as a consultant on the comprehensive plan overhaul.
Although a time line for the public feedback process has not been finalized,  it is expected to be in place by the end of the year.  "This is going to be our first major reworking of the entire plan," Transportation Director Alan Chapman said.
County officials will essentially take the current plan apart and do an inventory of Gwinnett's entire existing transportation infrastructure, including roads, walking trails, bike paths, sidewalks and public transportation system. It will then move forward on developing a new plan that addresses recent and projected growth in the county.
The finished plan will include short-term, five-year planning as well as long-term planning that looks out to 2040.
Chapman said public input will be a major factor in the transportation plan though.  "We want to include the public in the entire process," he said.  Staff and the consultants will reach out to residents through a variety of means, including face-to-face conversations at community events, public opinion polling and stakeholder groups.  Some of the efforts will be similar to measures used to gather public input during the planning stages for diverging diamond interchanges on the Pleasant Hill Road and Jimmy Carter Boulevard bridges over Interstate 85, Chapman said. He also said the county will cast as wide a net as possible to gather the greatest variety in responses.
"It's a large county and there are a lot of different ways to get around and different opinions about what is needed, so we really need to get everybody's input," Chapman said.
County spokesman, Joe Sorenson, said his office will put out notices and reach out to media outlets when the public involvement plan is finalized and early feedback gathering dates are set.  We're going to try to make sure, if people do not give input, it's because they choose not to give input."