Thinking of buying or selling a home in the Hamilton Mill subdivision in Dacula, Ga? Call 844-I-SELL-ATL
Posted by Matt Hermes on Wednesday, July 2, 2014 at 8:51 AM
By Matt Hermes / July 2, 2014
Comment
Thinking of buying or selling a home in the Hamilton Mill subdivision in Dacula, Ga? Call 844-I-SELL-ATL today so we can talk about how the cost of homeownership will increase over the next year.
Hamilton Mill subdivision in Dacula, Georgia is a highly sought after master planned community located in Northeast Gwinnett County. With over 2,100 homes priced from $250,000-$750,000+, there is a home for all price points. There are currently four new construction homes being built in the Hamilton Mill subdivision and over 55 resale homes for sale.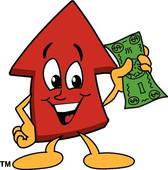 The cost of home ownership in the Hamilton Mill subdivision is increasing and by this time next year a home that sells for $500,000 will cost approximately $290 more per month to own according to a recent study. 
Don't miss out on low price points and interest rates. They will not last. 
Here is the article that shows a great breakdown of how much more it will cost to own a Hamilton Mill subdivision home next spring. Buying a home: The Cost of Waiting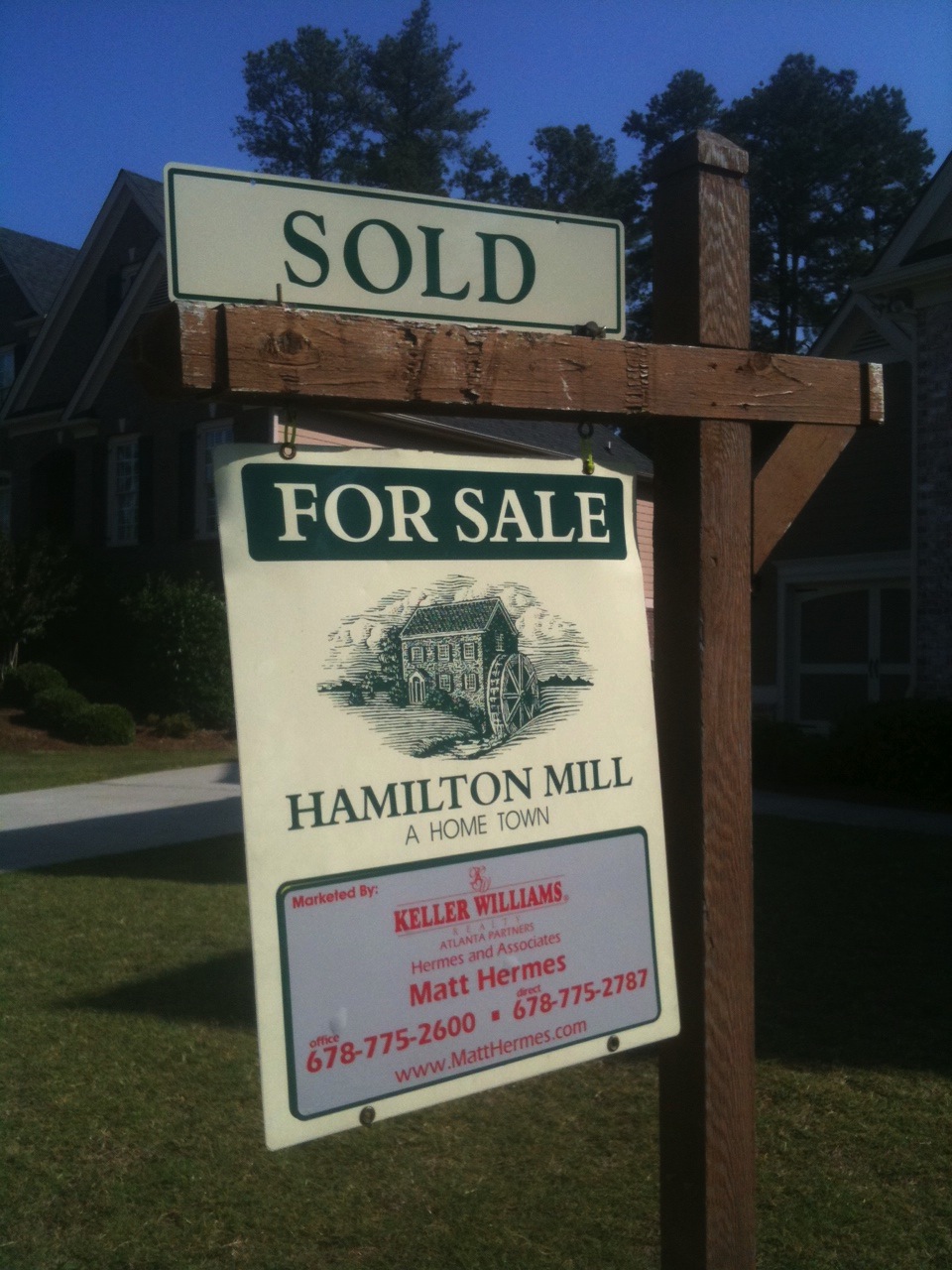 Looking to buy, sell or invest in real estate? Give us a call at 1-844-I-SELL-ATL for more information.