The selling season is here, but the inventory is not.
Posted by Matt Hermes on Tuesday, March 1, 2016 at 10:01 AM
By Matt Hermes / March 1, 2016
Comment
The selling season is here, but the inventory is not. According to some experts, it is still a seller's market.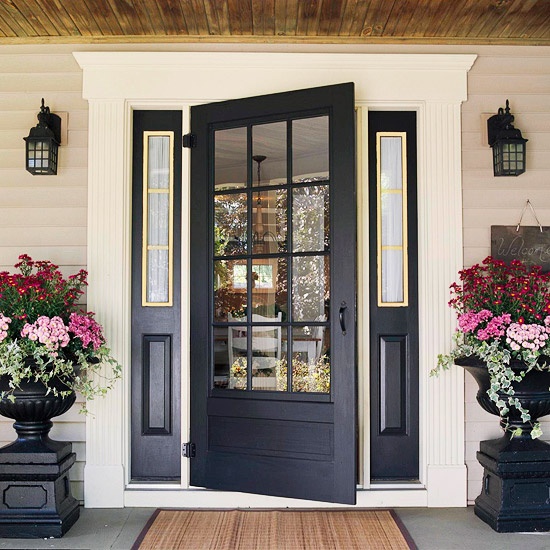 In a healthy market, there would normally be 6-7 months' worth of inventory. In Atlanta however, inventory has been half of that.
 In many areas of Atlanta, when a house comes on the market and it's priced close to fair market value, it is snatched up quickly. This leaves many buyers out in the cold, without a home to purchase.
 Another issue in Atlanta, is a lack of entry level housing. The millennials are looking for specific price ranges in specific areas. There are few places where those two overlap.
 Young people are opting to stay in rentals, as opposed to purchasing new construction further from the city. They are a generation of experience, postponing marriage and children.
 With first time home buyers opting to stay in rentals longer, this keeps the next wave of buyers from being able to move into more expensive homes.
 Even with these issues, home sales in metro Atlanta were up three percent from a year ago, January.  The median price climbed nine percent.
 All things considered, we can be hopeful this will turn out to be a good spring in the housing market. Let's hope spring has sprung.