The Hamilton Mill market report - Keller Williams Realty, Hermes Realty Group
Posted by Matt Hermes on Thursday, January 9, 2014 at 12:16 PM
By Matt Hermes / January 9, 2014
Comment
The Hamilton Mill Market Report 2013 and beyond into 2014.
Despite all the negativity surrounding the local and national real estate market heading into 2013 the market showed a surprising shift which led to a increase in sales price in Gwinnett County and in our local Hamilton Mill home values. This is welcome news to all homeowners and buyers alike as we have moved back to a stable real estate market where there is a more level playing field for both buyers and sellers. While we see prices continuing to rise through 2014 and for the next four to five years, we do not expect to see huge gains in appreciation.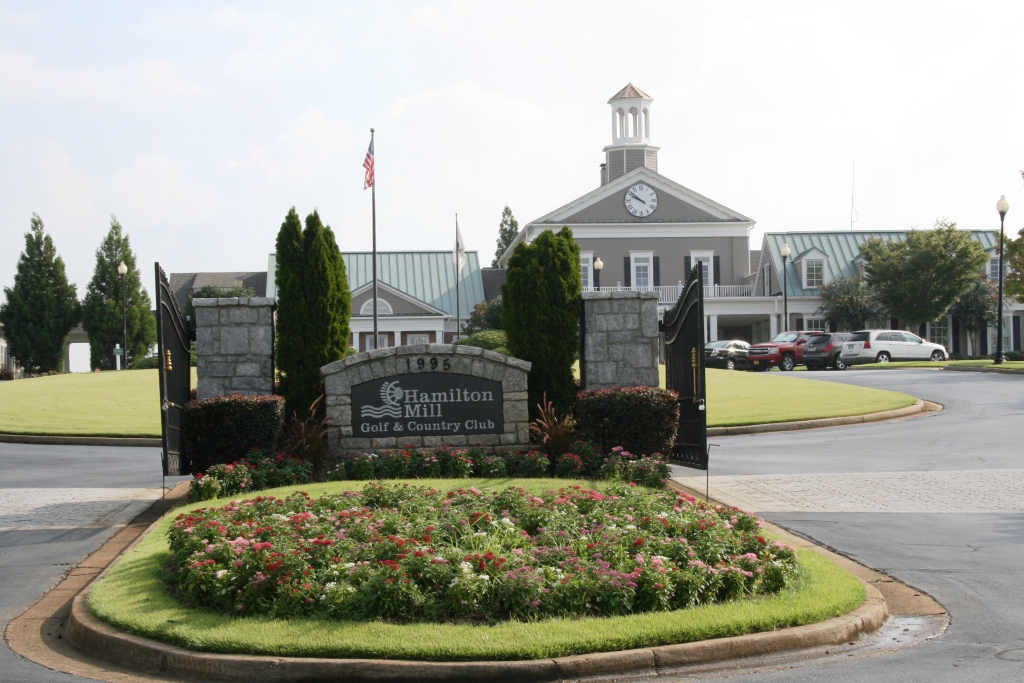 Hamilton Mill saw a increase in sales price of 6.4% from 2012 to 2013 and we all should expect a moderate increase of 3-4% in 2014. 
There are a few factors that contributed to the positive gains we saw.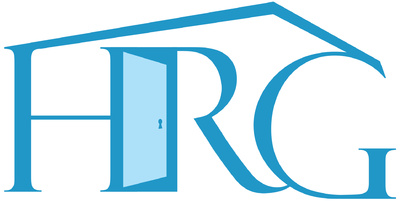 Low Interest Rates:
Low interest rates, especially in the beginning of 2013, helped drive home sales. The first quarter of the year saw rates hovering close to 3% and with the positive economic outlook this allowed potential home buyers to purchase more home than they previously may have been able to afford. Along with the record low rates and affordable prices of the homes on the market, buyers made the realization that the rates and prices could not and would not last and made decisions to buy early in the year.
Institutional Investor Purchases:
Large institutional investment companies found Atlanta as a hotbed for buying short sales and foreclosed homes during the first half of the year. As the large companies came into Gwinnett and the surrounding counties, they scooped up thousands of distressed properties which helped us move to a much more balanced market earlier than expected. Atlanta was one of the hottest markets for these investment companies. With our huge price declines during the Great Recession we were one of the top 5 regions that investors descended upon to purchase large quantity of homes to turn into rental producing properties. 
 With the large amount of distressed homes being purchased, this eliminated a large amount of inventory from the market which actually moved us from a Buyers market in the first two quarters of 2013 to a Sellers market in the 3rd and into the 4th quarter of the year. Investors have made a decision to slow down on purchase contracts in late 2013 and early 2014 which will help continue to stabilize the market. 
 Foreclosed and Short Sale Homes:
The number of short sale and foreclosed home inventory is back down to levels not seen since 2007. The slowing of these distressed properties has had a large impact on pricing in Gwinnett and Hamilton Mill. With the large decline in foreclosed homes coming on the market this allowed the price levels to increase as traditional sellers are no longer competing with these lower price point sales. 
 When you are ready to talk about getting your home sold, please give The Hermes Realty Group of Keller Williams Realty a call at 678-775-6306 or email us at [email protected]