Market Conditions Matter
Posted by Matt Hermes on Monday, November 30, 2015 at 1:27 PM
By Matt Hermes / November 30, 2015
Comment
Market conditions matter when considering what price to list your home at.  While a Comparable Market Analysis (CMA) tells you what buyers recently paid for homes similar to yours, it does not tell you everything you need to know in order to price your home correctly.
Knowing the market conditions in your community is helpful in predicting what buyers will do.  You want to price your home to sell quickly, for the highest possible price.  Pricing right initially will bring in the most buyers.  If your home is priced too high, buyers will assume you are difficult to negotiate with and have high expectations.  They won't be interested in pursuing your home.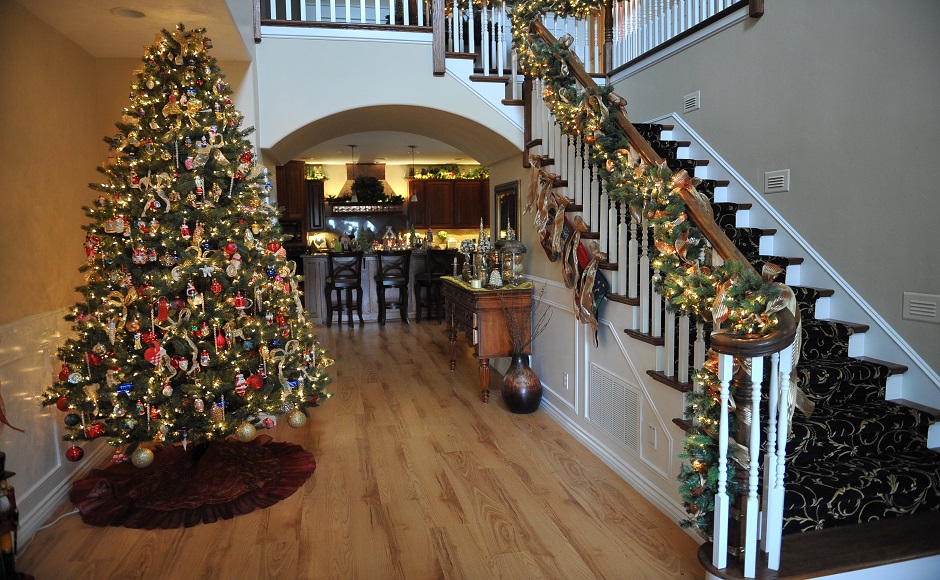 Market conditions are a combination of buyer attitudes, jobs, incomes, mortgage interest rates and consumer confidence.  These conditions lead to long and short-term trends.  When the market is heating up, you can ask more for your home, while when it's cooling, you are better to price slightly under the market to attract more buyers.
Knowing market conditions is important and should not be ignored.  Ask your real estate agent to keep you updated on conditions so you will know how and when to sell your home.