Isabella's Kick Sickle Cell Fund - Hamilton Mill
Posted by Matt Hermes on Friday, October 24, 2014 at 8:47 PM
By Matt Hermes / October 24, 2014
Comment
Can you help us raise $5,000 to help Isabella's family with her medical, household expenses while she recovers from a Bone Marrow Transplant.
Can you help us raise $5,000 to help Isabella's family with their medical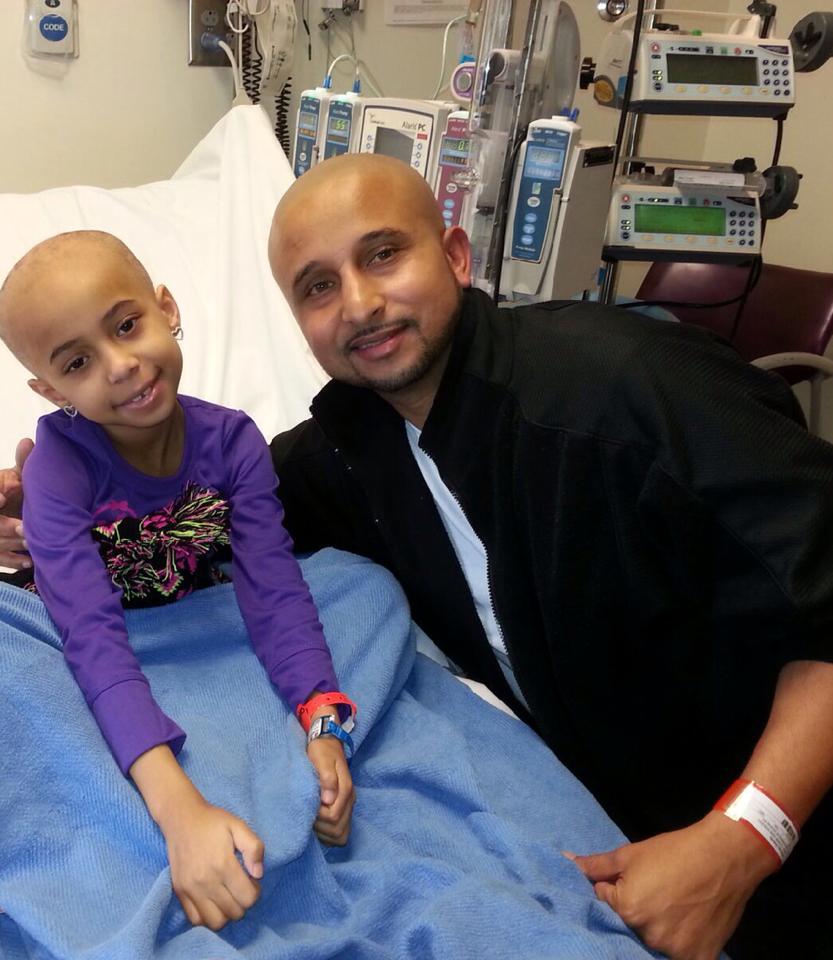 and household expenses?
Sweet Isabella was born with Sickle Cell disease in 2008. At age four she had to have her spleen and gall bladder removed. She's had over 30 blood transfusions and has been in and out of the hospital throughout the majority of her life.

In 2013 her brother was to be a perfect match for a bone marrow transplant which could be a total cure for her. The transplant has taken place but the toll it has taken on the family has been immense.

Isabella will have to stay in the hospital for 45 days and then move to the Ronald McDonald house for 60 days. She will then go home and have doctors appointments 3 times a week and will eventually taper off to once a month for a year.

Both parents have had to be constantly at her side through the bone marrow transplant which has caused Brandon, her father, to have to step away from his real estate career and her mother, Tiffany has not been able to work. Isabella's father, Brandon Williams, works with the Hermes Realty Group as a Buyers Specialist and has fought through working with our clients and then heading to the hospital to be with his daughter and family.