Is another SHIFT in the housing market in the works in Gwinnett County Georgia? Yes.
Posted by Matt Hermes on Sunday, October 13, 2013 at 1:21 PM
By Matt Hermes / October 13, 2013
Comment
Is another SHIFT in the housing market in the works in Gwinnett County Georgia? Yes.
The real estate market is a contunually fluxuating creature and one that no one has ever been able to properly predict.  Some buyers and sellers want to try and "time" the market and pick the right time to either buy, sell or invest in real estate. While that is a good idea in principle it simply is impossible to predict.  As soon as you sense the market has hit its price bottom, the bottom has already passed and the market is on its way back up. Conversly when someone tries to predict the top of the market when trying to sell, again once it has been reached it starts down and the top has been missed.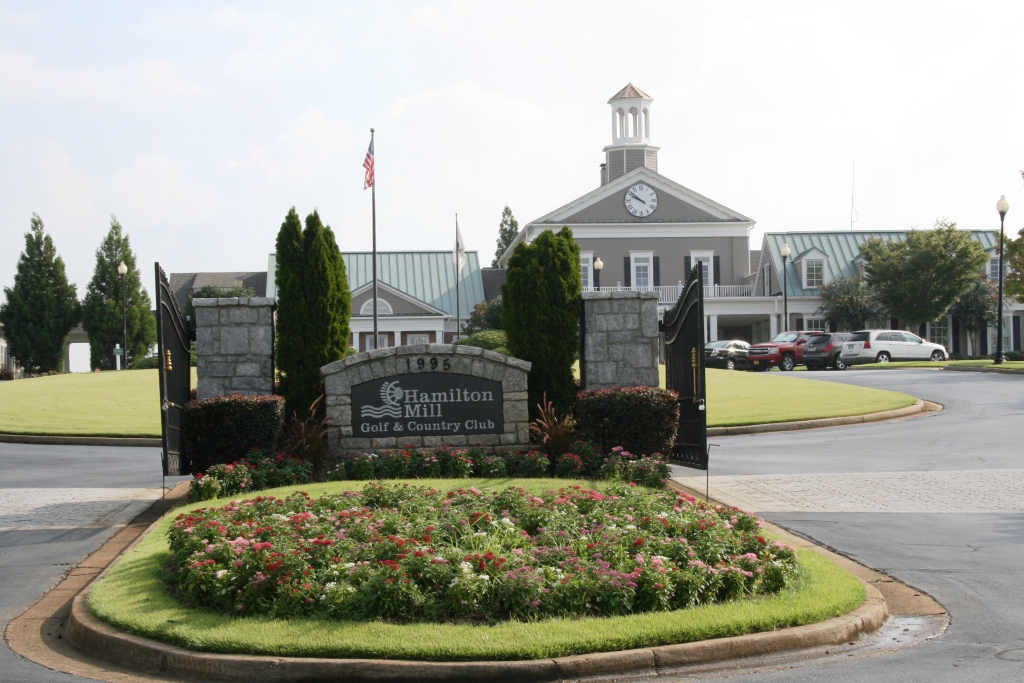 There is no consistent way to predict when the bottom of pricing will occur nor is it really possible to predict the height of selling.  My take is that both buyers and sellers must navigate when it is right for THEM to make a move to buy, sell or invest in real estate in Gwinnett County and the surrounding areas.
Just this weekend, the USA Today wrote a very good article on the housing market and makes reference to another shift from a sellers market to a more flat market where both buyers and sellers are on equal grounds.  Back in early 2013, Sellers quickly took the upper hand in moving properties.
Inventory of resale homes were at record low levels in Dacula and the surrounding areas in Georgia and those persons looking to sell were seeing multiple offers on homes which helped boost sales prices.  As more new homes and additional resale homes hit the market, things started to even out pretty quickly over the late summer months.
Here is a link to the full article from USA Today.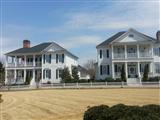 According to the USA Today artilce, "In the third quarter, 72% of real estate agents said now is a good time to sell a home, down from 86% in the previous quarter, and the first drop of the year, according to Redfin, an online estate brokerage. On the other side of the closing table, 55% of agents said now is a good time to buy, up from 46% at the beginning of the year. Thirty percent of agents also said that sellers are having difficulties getting their home to appraise for the contract purchase amount."
Hermes Realty Group of Keller Williams Realty is seeing the same type of things in Hamilton Mill, Sugarloaf Country Club, Chateau Elan and other neighborhoods in Gwinnett county. Appraisals are still of concern and even with the increase sales prices we have seen and helped contribute to, the appraisal challenges still exist.
One of the benefits of working with our Team is that we have creative ways to help our home sellers work through the appraisal issues that might come up using other less experienced real estate agents.
USA Today also pointed out another key point in home sales which is how the change in interest rates has taken its toll on affordability. In the article they point out that "Although interest rates are still low on a historical basis, the recent rise in home prices is affecting home affordability. In the second quarter, 69.3% of new and existing homes sold were affordable to families earning the U.S. median income of $64,400, according to the National Association of Home Builders. That is down from 73.7% in the first quarter and is the first reading below 70% since late 2008."
If you are looking to buy, sell or invest in real estate please give us a call and ask us about our 99 Day Guaranteed Sale Progam.
Matt Hermes