Inside Sales Opportunity with Keller Williams Realty Careers and the Hermes Realty Group
Posted by Matt Hermes on Wednesday, October 15, 2014 at 3:51 PM
By Matt Hermes / October 15, 2014
Comment
Inside Sales Opportunity with Keller Williams Realty Careers and the Hermes Realty Group:
The Hermes Realty Group's, Inside Sales Agent (ISA), requires you will prospect for and acquire new clients on a daily basis from various inbound and outbound lead sources provided by our Team.  The ISA will assist in all aspects of prospecting, cultivating, setting appointments and managing leads in our contact management database system. You will schedule appointments with qualified leads for the Listing and/or Buyer Specialists who represent those parties in the purchase or sale of their homes.  The Hermes Realty Group will provide all training necessary to successfully perform in the ISA position in order to allow you to succeed at the highest level. Keller Williams Realty careers with the Hermes Realty Group.
Job Skills - Required

1. Communicates effectively with peers, superiors, customers, and vendors in written and verbal form.
2. Practices, memorizes, and internalizes scripts.
3. Creates a sense of comfort and familiarity with leads/clients and is able to build rapport.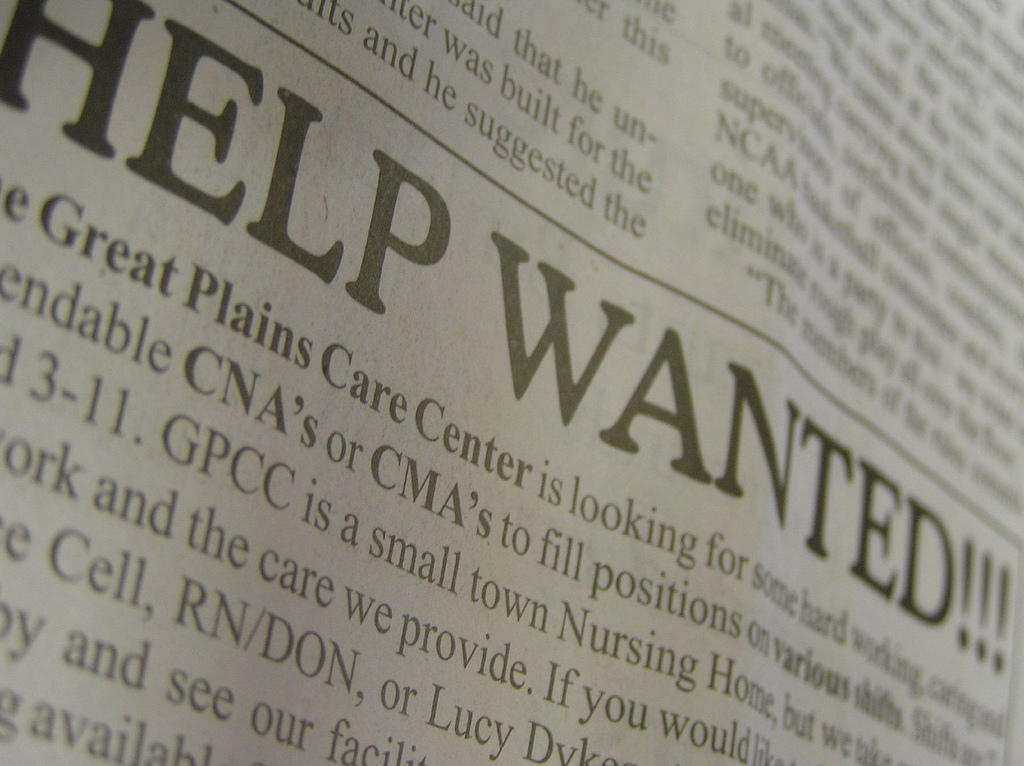 4. Excellent organizational and time management skills.
5. Organized, systematic, and detail-oriented.
6. Results-oriented and high achiever who thrives on challenges.
7. Basic understanding of computers, excel and navigating the Internet.
8. Excellent organizational and time management skills.
9. Career development and training focused.
10. Strong phone voice and be able to accept the word "NO" from prospects.
11. Have (or be willing to obtain) a Georgia Real Estate License. This is REQUIRED within 90 days of employment.
High Performer Key Activities
1. Practice, memorize and internalize scripts at least 2 to 4 hours /week.
2. Work a pre-planned 40 to 50 hour work week.
3. Prospect for new clients on a daily basis 3 hrs/day.
4. Make 100-150 contacts per week calling on:
a. Expired Listing Inventory/For Sale By Owners
b. Buyers
c. Sphere of Influence
d. Past Clients / Database
e. Just Listed / Just Sold
f. Open Houses
g. Various other sources
5. Conduct 10 to 20 hours of lead follow-up per week.
6. Manage 50+ NEW leads each week and work through existing leads to convert into 8-10+ buying and/or listing appointments weekly.
7. Manage contact database system.
8. Call past clients and your sphere of influence to ask for referrals.
9.  Willing to be held accountable for goals/results.
10. Attend training and establish daily role-play partners.
11. Track weekly goals and progress.
12. Measure lead conversion ratio and meet performance benchmarks.
Key Benefits
1. An Opportunity To Pursue a Career In The Real Estate Industry.
2. High Net-Income ($60,000 - $80,000+) With Minimal Overhead Or Risk.
3. First Class Training, Coaching And Personal Development.
4. A Solid Track Record Of Real Estate Production And Service.
5. Hundreds Of Business Leads Generated, Captured And Tracked.
6. Pre-Designed Marketing And Promotional Materials.
7. A Consistent Inventory Of Listings.
8. Pre-Selected, Quality Vendor Alliances (Mortgage, Title, Etc.)
9. The Prestige And Recognition Of A Proven Real Estate Team.
10. Mentoring From An Experienced And Respected Professional.
11. Teamwork, Encouragement And Support With A Family Feel.
12. KW Profit Sharing And Residual Income Opportunity.
Who We Are
A highly dedicated Team of agents with a STRONG desire to produce and provide SOLUTIONS for our clients. Our Team places our clients needs first. We have a solid work ethic, which includes suiting up and showing up every day.  We are extremely focused and driven, and have a fun and energetic team environment.  We are not just focused on our own production, but on our team production and how we can help that individual in their daily professional performance.  Because we have always been focused on listings, buyer leads are inevitable. That being said, our marketing department NEVER stops lead generating which provides us with an overflow of leads every single day.
DOES THIS SOUND LIKE YOU MIGHT FIT? Are you willing to lead and become a valuable member of one of the leading real estate Teams in Georiga?
If YES – please send your resume and DISC profile: https://www.tonyrobbins.com/ue/disc-profile.php to Matt Hermes, at [email protected] Please place ICFD - ISA Opening in the subject heading for consideration.