Home Prices Rose in July
Posted by Matt Hermes on Tuesday, September 29, 2015 at 2:05 PM
By Matt Hermes / September 29, 2015
Comment
Home prices rose in July, by 5% over July of 2014.  This is based on the Standard & Poor's/Case-Shiller 20 city home price index.  Home prices have risen in all 20 cities over the last 12 months, with San Francisco seeing the highest gain of 10.4%.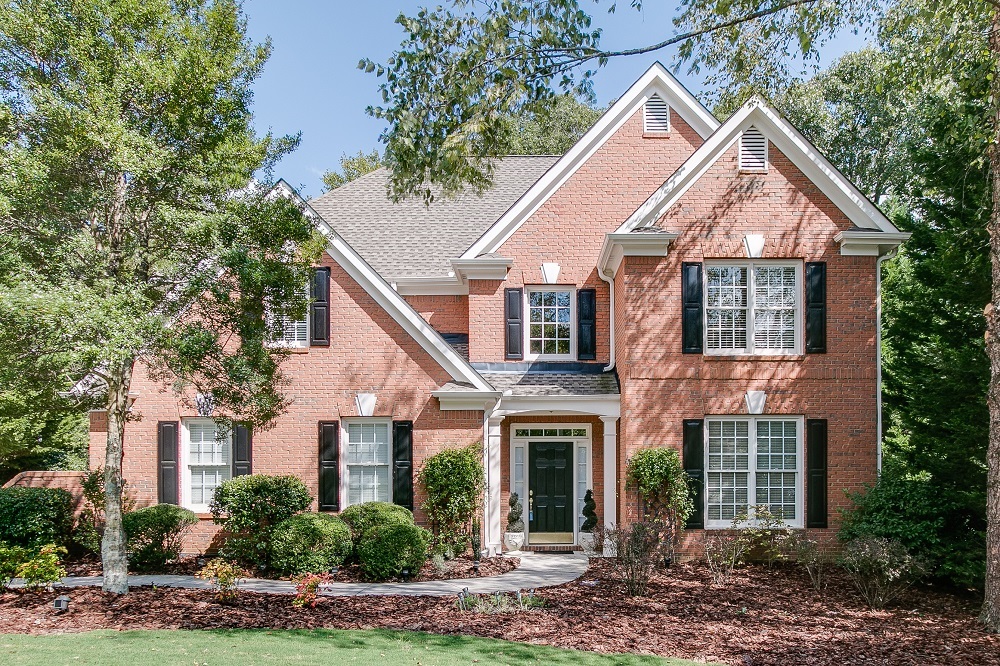 The growth in the economy, including job growth, has led more Americans to buy homes. With a diminished supply of available homes for sale, prices have risen.  As prices rise, existing homeowners feel wealthier, which leads to more spending,. Not only does this help boost the economy even more, it also reduces the number of Americans who owe more than their homes are worth.  
The housing market still faces challenges, as prices rise more than wages, many would-be home buyers are priced out of the market.  In addition, the Fed is talking about increasing short term rates, which will push mortgage rates up.  Although we do not have home sales prices for August, we do know that less contracts were signed, suggesting sales may be slipping.