Hermes Realty Group of Keller Williams Realty is hiring TALENT!!!
Posted by Matt Hermes on Monday, November 18, 2013 at 3:03 PM
By Matt Hermes / November 18, 2013
Comment
The Hermes Realty Group of Keller Williams Realty Atlanta Partners is hiring TALENT!  Are you or someone you know looking to make a change? Can you handle a exciting opportunity with unlimited growth potential, a six figure income and building towards a life by design for you and your family?
If so we need to talk. 
I am in the process of hiring a handful of individuals to come on board and grow with us.We prefer a person who already holds a real estate license but this is not a requirement. We can help you with that. What we cannot help you with is to have a true desire to make a impact in other peoples lives and your motivation to help others and yourself at the same time.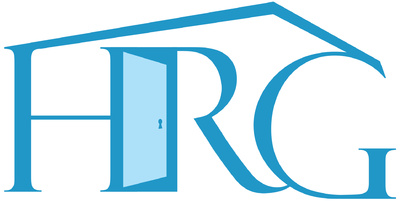 Hermes Realty Group is one of the top real estate Teams in the Atlanta market and continues to grow and we need your help. We are looking for persons who have a desire to be part of a high energy team that thrives in the challenges associated with finding and retaining clients. We are a education based company that views our clients like family. We deal honestly and with the highest integrity in order to make sure our Clients are taken care of and have a exceptional experience and want to refer us to their friends and family. 
We have the following job openings available or coming available in the very near future: 
1. Full time administrative assistant.
2. Full time Selling Agent
3. Full time Buyers Representative
4. Full time New Homes Cunsultant with our Builder Trade Program
5. Part time Marketing Internship
6. Part time website developer (Intern)
7. Team Lead - Hendersonville NC expansion
If you feel as though you have what it takes and are ready for a change, please email us your resume.  Please submit resume with "ICFD - Career Opporunity" in the subject line to [email protected]