Hamilton Mill and Dacula Property Taxes on the Rise.
Posted by Matt Hermes on Wednesday, July 8, 2015 at 12:33 PM
By Matt Hermes / July 8, 2015
Comment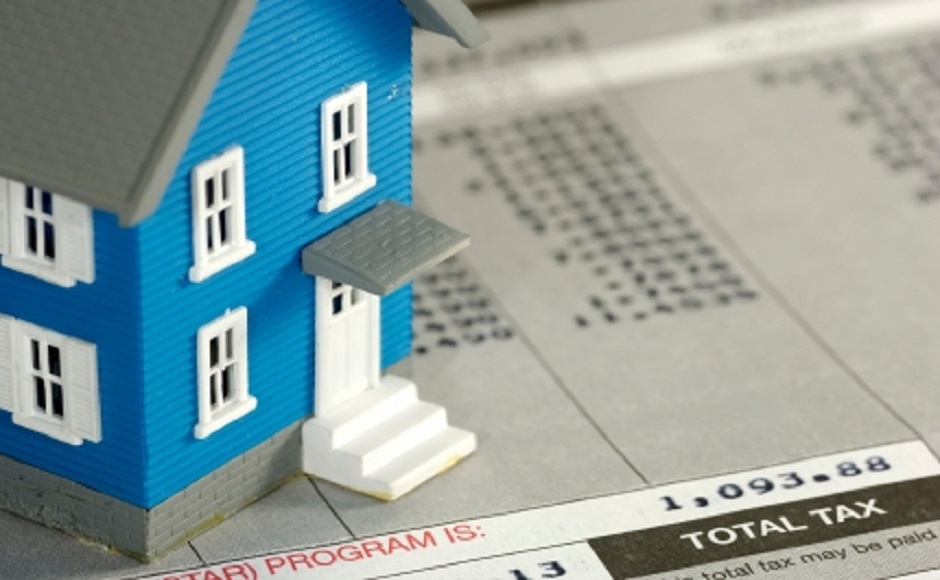 Hamilton Mill and Dacula Property Taxes on the Rise.
Hamilton Mill Residents will soon receive property tax bills for 2015 - scheduled to be mailed August 15th and October 15th.  According to the AJC, thousands of Metro Atlanta homeowners got a nasty shock recently when they got their property tax appraisals in the mail.
Residential property assessments are up sharply this year. But values rose much faster in some communities than others, a city-by-city analysis by The Atlanta Journal-Constitution found. That could mean big property tax increases for tens of thousands of homeowners.
Values rose 20 percent or more in Decatur, Stone Mountain, Palmetto and other communities.  Cities from Dacula to Alpharetta to Jonesboro also saw double-digit increases.
Here are the cities in five core metro counties where the tax increased the most by percentage.
• Clayton: Lovejoy (11.1 percent)
• Cobb: Powder Springs (15 percent)
• DeKalb: Clarkson (39.5 percent)
• Fulton: College Park (37.2 percent)
• Gwinnett: Dacula (18.7 percent)
To view your Hamilton Mill property tax history click here.  If you are  new Hamilton Mill resident and need information about property taxes on your home, homestead exemption, or registering your vehicle (if you have moved from another county or state), click here.
If you want to know what your home may sell for, there is a FREE website to see what your estimated homes value is: www.Gwinnett.GuaranteedSale.com