Gas Prices Could drop below $2!
Posted by Matt Hermes on Tuesday, August 18, 2015 at 10:13 AM
By Matt Hermes / August 18, 2015
Comment
Gas Prices could drop below $2/gallon!  Price of a barrell of oil is down to $41.65, which we haven't seen since 2009.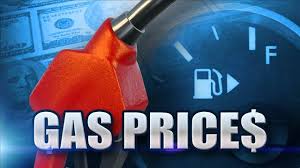 S
everal gas stations in Gwinnett County had prices below $2.30 per gallon.  
The average price in Georgia was $2.43.  
The national av
erage is currently $2.75, and is expected to dr
op in the fourt
h quarter to 
$
2.11.