Did you know? 49.5% of the properties sold in Georgia over the summer were purchased in cash.
Posted by Matt Hermes on Tuesday, November 5, 2013 at 11:17 AM
By Matt Hermes / November 5, 2013
Comment
Can you believe this? 49.5% of the properties sold in Georgia over the summer were purchased in cash, according to data published last week by RealtyTrac. This is an incredible statistic but one that we feel is going to be greatly reduced over the coming months, particularly as we quickly head into 2014. We feel this simply because the amount of foreclosure activity has been greatly reduced and prices are increasing. This will move some of the larger investors (who were buying a ton of property) out of the market. 
Georgia homes were purchased with a median home price of $164,039
In some states, all-cash transactions seem to be the norm in other to lock in on a good deal and close quickly.
Many of the states with the most homes sold for cash are among the ones that suffered the most from the real estate market collapse we just experienced. Home prices in Florida, Nevada and Michigan plummeted 50% or more 5 years ago or so. RealtyTrac CEO even chimed in and said it seemed to him that "both investors and regular buyers are seeing the most opportunity to jump in and buy, and are willing to use their own money".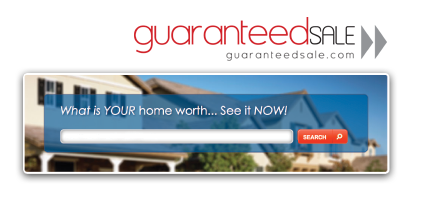 For more information and to see a list of the Top 10 states where investors bought homes using cash, click on the link below. 
Top 10 States with cash buyers
If you would like more information on investing in real estate while the market is still ripe for investing, please give us a call. 678-775-2787.