Decorating to Sell During the Holidays
Posted by Matt Hermes on Wednesday, November 11, 2015 at 10:21 AM
By Matt Hermes / November 11, 2015
Comment
So you've decided to sell your house during the holidays.  Should you decorate or not?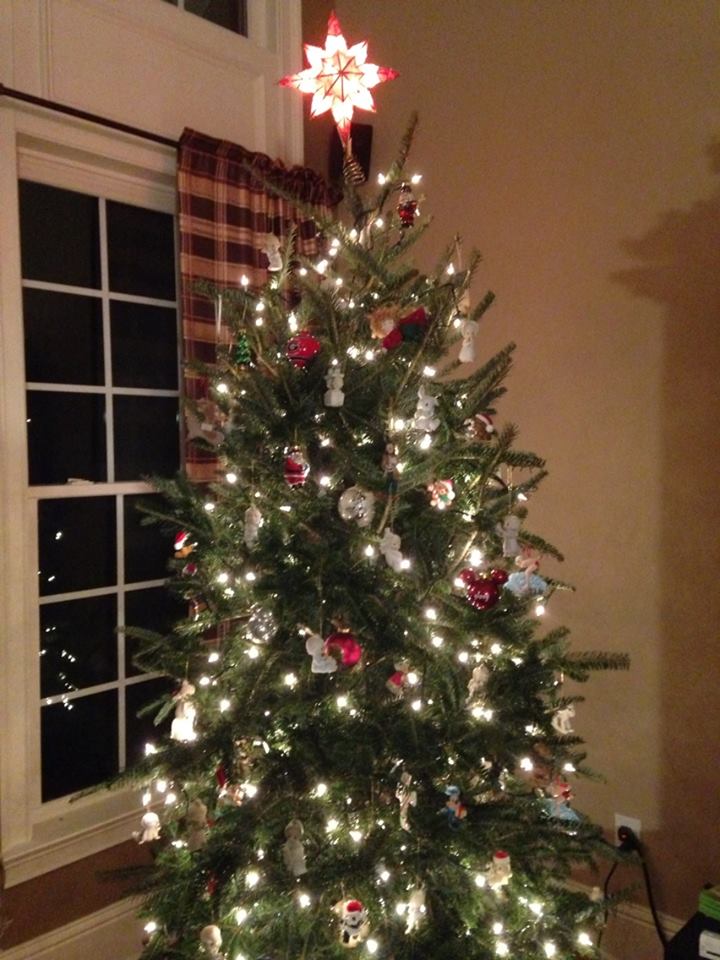 Decorations are expected this time of the year and can actually help in selling your home.  You'll want to create an ambiance that a prospective buyer can envision celebrating in, perhaps with lights or a simple tree.
The key to decorating your home to sell is the old saying, "less is more."  Keep it simple and classic to give a festive feel, without cluttering or overwhelming the living space.
Your home should be kept tidy and neat.  So maybe you don't put out your 100 piece village and opt for just the simple decorated tree in the corner.  If you normally put out inflatables in the yard, you'll want to rethink that, as that distracts from view of your home.
Scents can also be used this time of year.  You could bake cookies, mull cider or boil herbs and seasonings to give your home a welcoming smell.  You may even want to have soft music playing while having an open house. 
With the right mix of holiday decorations and cheer, you will be celebrating the holidays in your new home next year, while the new owners will be planning how they will celebrate next year.  Call us today to discuss your holiday selling options.