Chattahoochee River Summer Splash July 25th
Posted by Matt Hermes on Wednesday, July 22, 2015 at 2:15 PM
By Matt Hermes / July 22, 2015
Comment
Chattahoochee River Summer Splash July 25th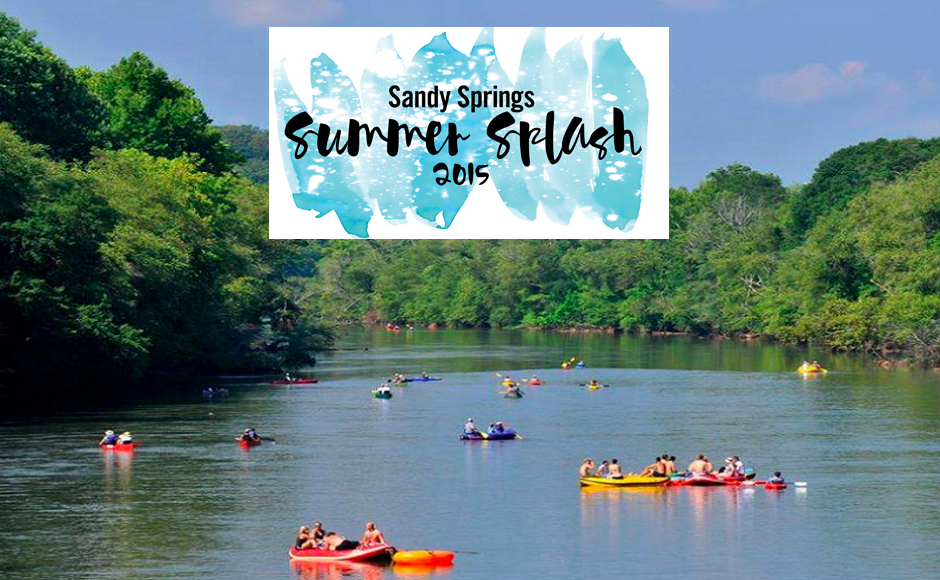 It's HOT here in Hamilton Mill, and pretty much everywhere around Gwinnett and surrounding counties, so why not head to the Hooch for the 8th annual Chattahoochee River Summer Splash this weekend in Sandy Springs?
The event, which is a fun and relaxing way for everyone to cool off from the summer heat in the river, will be held from 9 a.m. to 3 p.m. Saturday, July 25. Boats will be launched only from 8:30 a.m. to noon for the event.
Participants will float the six-mile course from Morgan Falls Dam to Powers Island in rafts, canoes, paddle boards and kayaks (please, no paddle boats or tubes).
Following the float, there will be food, music, kid's activities, wildlife programs, exhibitors and more at Powers Island.
Residents are asked to park at MEAG Power, located at 1470 Riveredge Parkway NW near the Powers Island unit.
A shuttle will be provided from 8:30 a.m. to noon to take participants to Morgan Falls Dam, which is where the float will kick off.
If you have your own boat, you may drop your boat off at the Dam and then park at MEAG Power. Following the float, a shuttle will be provided to take you from Powers Island back to parking. The last shuttle from Powers Island leaves at 3 p.m.
Residents are advised that glass is not permitted on the river and are asked not to bring Styrofoam coolers. Life jackets are also a requirement on the river.
You can register for this event by clicking here.