8 Things That Are Always Worth the Extra Money for Your Backyard
Posted by Matt Hermes on Tuesday, July 14, 2020 at 1:03 PM
By Matt Hermes / July 14, 2020
Comment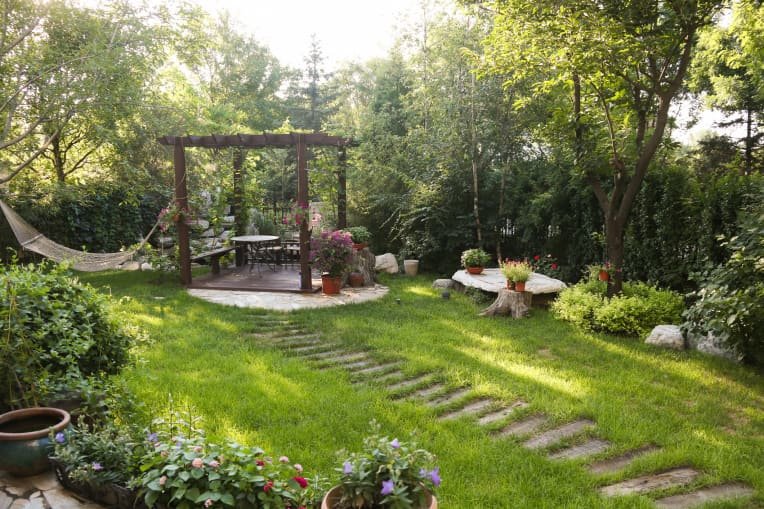 For homeowners and renters lucky enough to have backyards, these outdoor spaces have become more important than ever in recent months. And since summer is officially here, it should come as no surprise that many residents are sprucing up their patios, decks, and backyards to make them comfortable oases for relaxing and spending quality time with loved ones.
But with so many choices in terms of furniture, accessories, and other outdoor elements, it can be overwhelming to decide what exactly to splurge on — especially if you're working with a blank slate or a tight budget.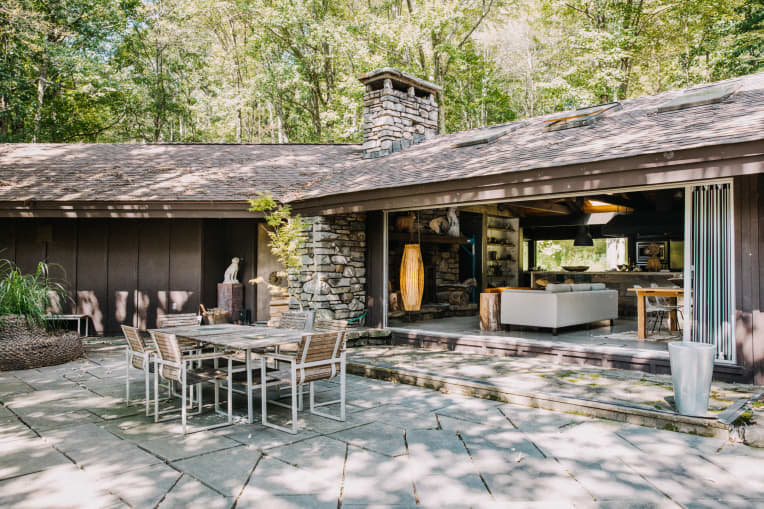 Eating al fresco is one of life's simple pleasures, so you'll never regret investing in a sturdy dining set for your backyard, says Joal Derse Dauer, owner of Luxe Homes Consulting, an organizing and styling company in Muskego, Wis.
"A table and chairs that are large enough to accommodate guests is a must," she says. "Make sure you add cushions and an umbrella to keep your guests comfortable."
The finishing touch? An outdoor rug grounds the dining set, and matching placemats and napkins add personality to the cheerful tableau.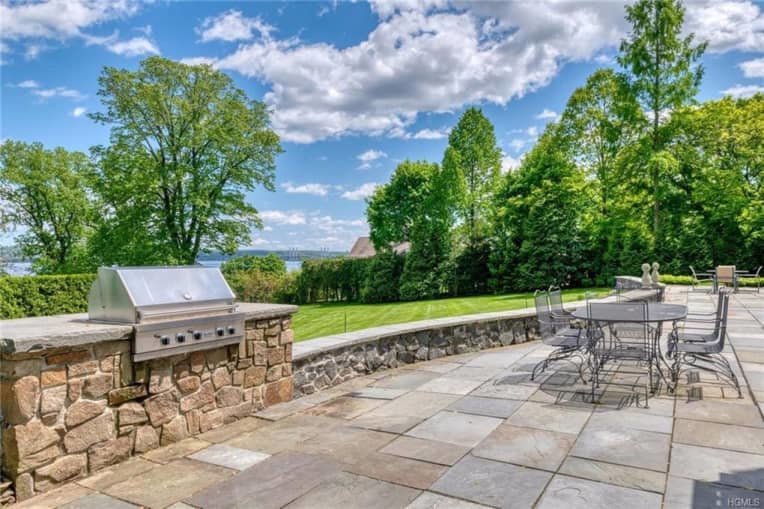 2. A professional grill setup
Take your grilling game to the next level: Have a professional install a grill with stonework surrounding it, suggests Dauer.
"This not only is a fabulous conversation piece, but it will add to the value of your home if you wish to sell in the future," she says.
A quality grill like this will also stand the test of time, versus cheaper models that need to be replaced frequently.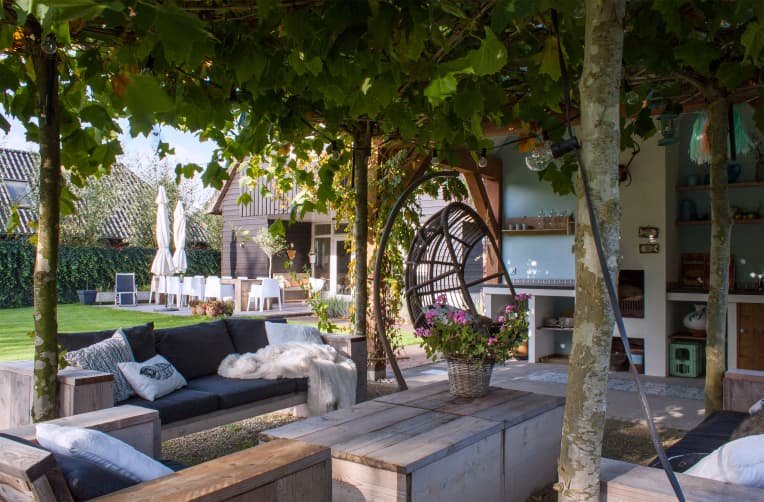 3. Quality outdoor furniture
It's tempting to snag the cheapest outdoor furniture you can find, but it's not worth it in the long run, says Abbe Fenimore, founder and interior designer at Studio Ten 25, a design firm in Dallas.
"Sun, rain, and heavy winds can take a toll on outdoor furniture, so investing in well-built pieces that are made to withstand the elements season after season will keep you from having to replace them each year."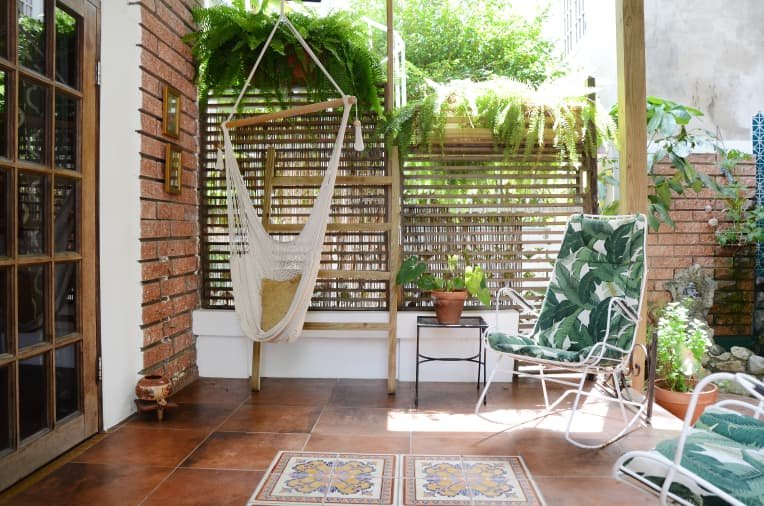 4. Resilient outdoor fabrics
Similarly, most outdoor furniture comes with basic outdoor fabric, "but I find that it doesn't hold up well and begins to look worn and dingy after only a few months," Fenimore says. "I recommend finding a local upholsterer to recover your existing pieces in a higher quality outdoor fabric that is guaranteed to hold up to the harsh weather."
Or choose items with high-performance outdoor fabrics by brands like Sunbrella.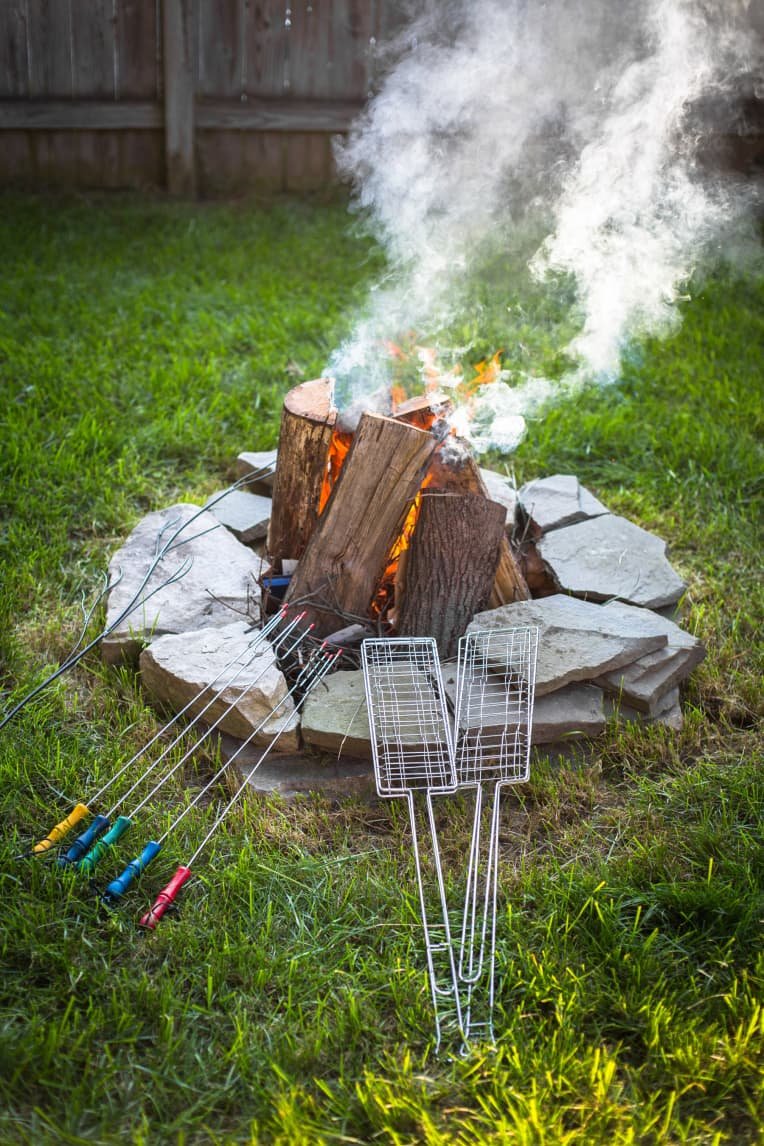 Backyard fire pits do double duty: First, they act as a cozy gathering place, and second, the warmth they provide allows for outdoor enjoyment even during cooler weather, says Dauer. Plus, in areas with mild climates, a fire pit can be used year round. Build one out of stone or buy a ready-made metal one.
"Add movable seating for convenience, and don't forget the marshmallows!" she says.
To continue reading click HERE
See also:
Will a Pool Add Value to Your Home?