3 professional pieces of money advice you can't afford to ignore when you buy a house...
Posted by Matt Hermes on Tuesday, February 9, 2021 at 10:07 AM
By Matt Hermes / February 9, 2021
Comment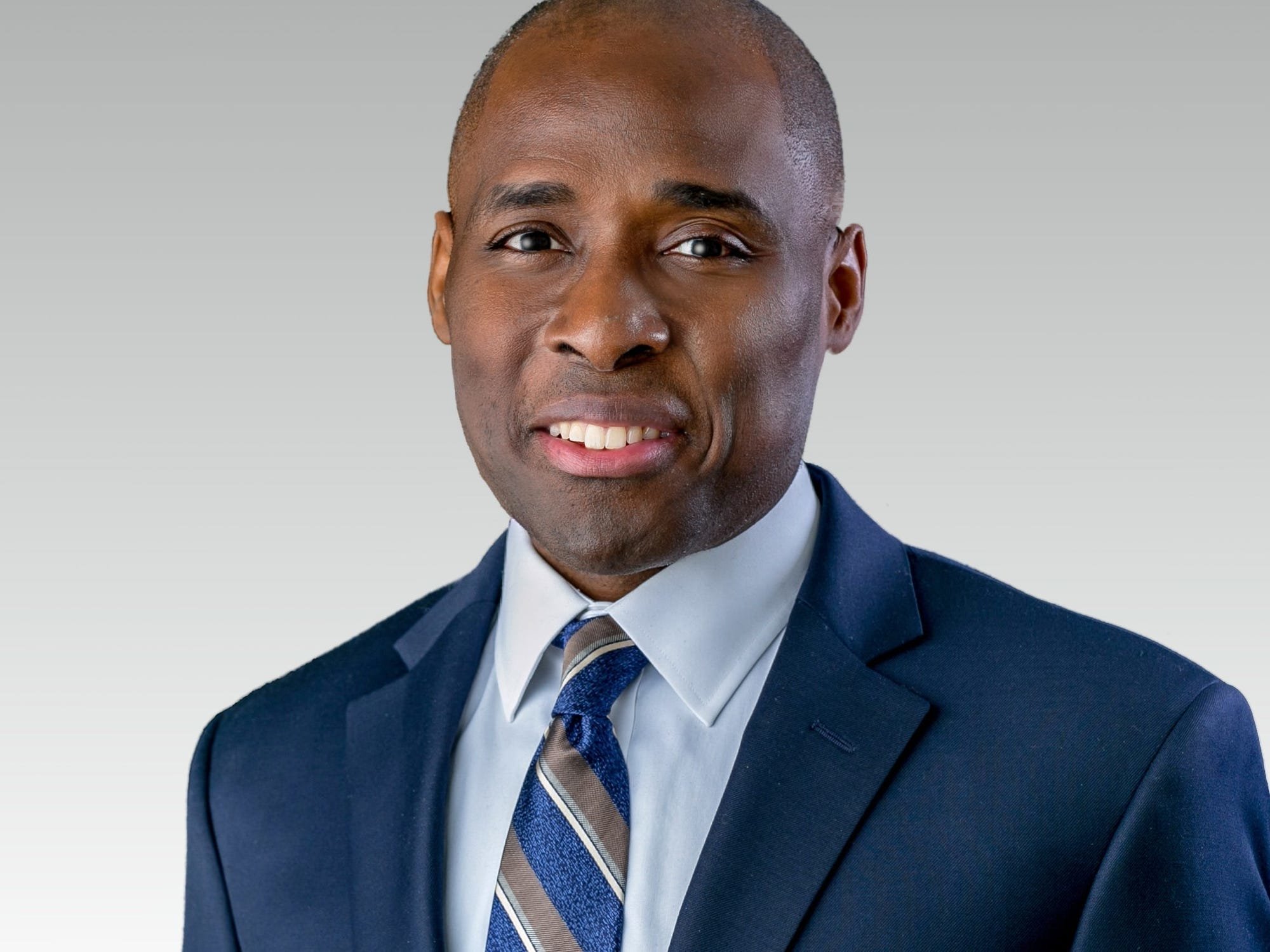 For most people, purchasing a house will be the largest financial transaction of their lives, so it's important to think about certain items before going through the process. You want to be mentally and financially prepared for every cost you might encounter.
Here are 3 expenses to plan for before you buy your first home;
1. The costs of a real estate transasction
Generally, the main focus for a homebuyer using a mortgage is the seller price, but there are other costs to consider.
Using a realtor during the process can provide great value as they can provide a buyer further detail about any other anticipated fees. Specific costs to take into account depend on each individual transaction, but some of them include an appraiser fee, home inspection, title-related fees, property taxes (paid in advance) and an attorney's fee.
The Federal Reserve Board estimates the average amount of these costs might range anywhere between 3%-6% of the mortgage amount. From a financial planning perspective, a buyer should prepare accordingly and keep the cash on hand to cover these additional fees, which will be due at closing.
Click HERE for full article!