10 Home Projects for October
Posted by Matt Hermes on Monday, October 5, 2015 at 2:29 PM
By Matt Hermes / October 5, 2015
Comment
According to Bob Villa, there are 10 home projects you must do in October.
1. Patch Concrete.  Concrete will continue to deteriorate through the colder months, causing repair costs to increase.  Fix your concrete now, before the cold sets in.
2. Refresh the Bath.  The humid months of summer can cause mold and mildew to grow.  Clean surfaces with vinegar or hydrogen peroxide to kill the mold and mildew.  Remove old caulk and replace with waterproof silicone.  
3. Winterize the Yard.  Clear away dry or dead annuals to prevents pests and rot.  Cover garden beds with a thick layer of mulch.  Bring container plants in when temps dip into the 50's.  
4. Plant Bulbs.  This is a great time to plant perennials that will bloom in the spring, such as tulips and daffodils.  
5. Seal the House.  Check all window and door seals for cracks and holes.  Fill with caulk or weatherstripping.  
6. Check the Detectors.  Be sure all smoke detectors are working properly, have fresh batteries, and install additional ones where needed. 
7. Paint Kitchen Cabinets.  Remove doors and paint, while also replacing door knobs and pulls.  This will make your kitchen more inviting for the whole family to enjoy.
8. Check the Fireplace.  Visually assess the chimney from the outside, then check the flue on the inside.  
9. Build a Boot Rack.  Your floors will look better when wet boots are left at the door.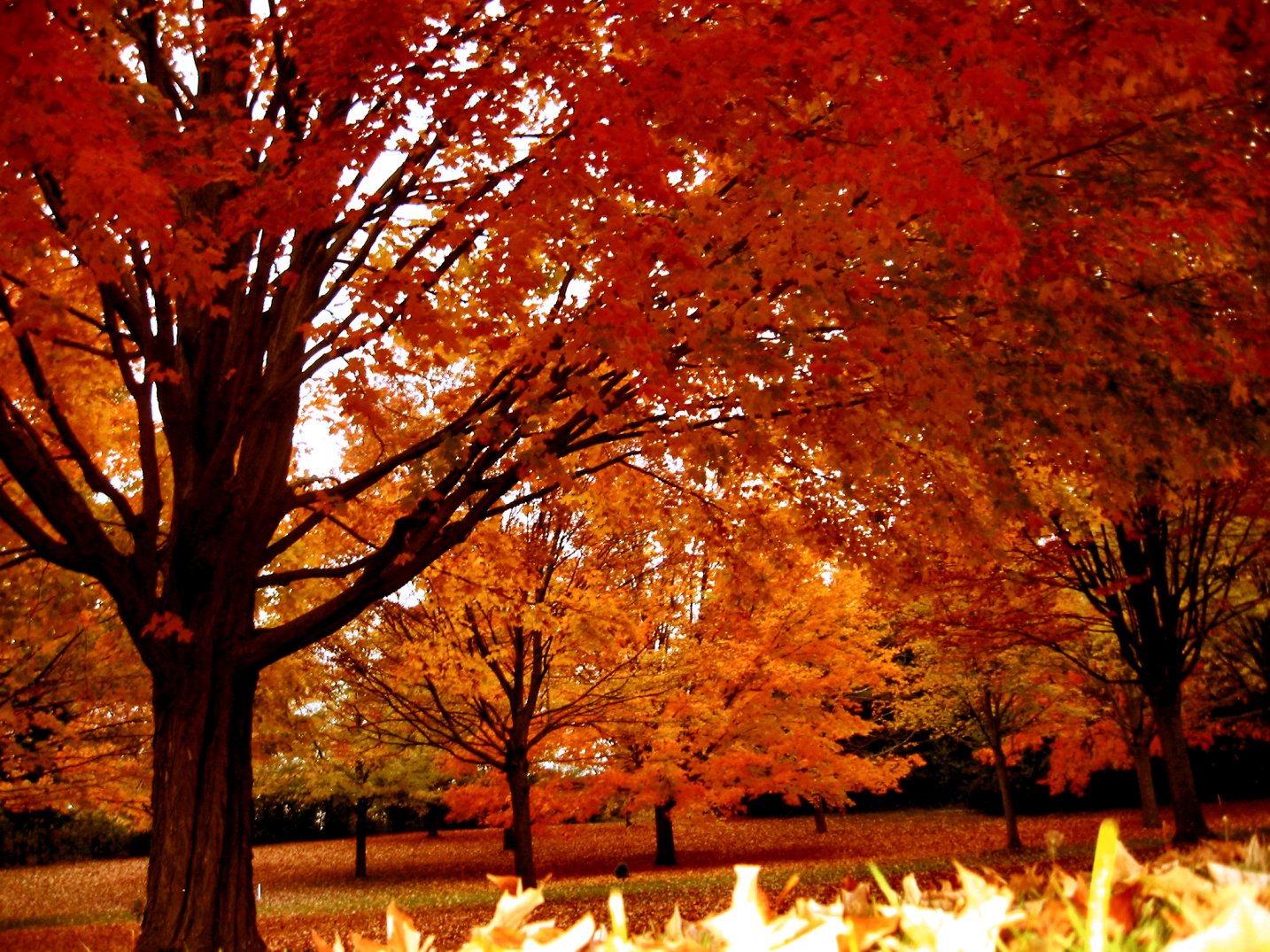 10. Pick a Pumpkin.  Pumpkins can be used to decorate both the outside and inside of your home.